This month's Buffet Kit (build a kit with a coordinating color palette) was built with the same color palette as one of my favorite kits from a couple years ago - Moving Out. I made this kit with a first apartment/moving away to your dorm room sort of inspiration. I've moved around a lot so this theme came naturally to me! I've got both products on sale through September 5th!
Moving Out Kit and Vellums by Simple Girl Scraps
Here is some inspiration from the team!
by Theresa
by Cindy
by Natalie
by Brandi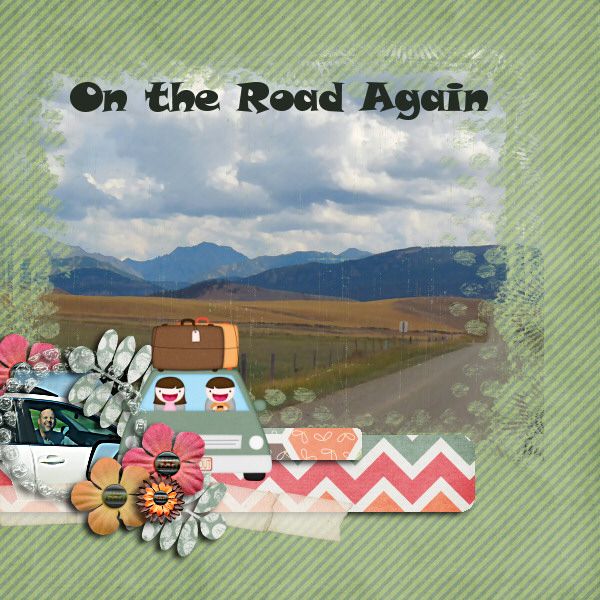 by Bethany
by Kristal
By Wanda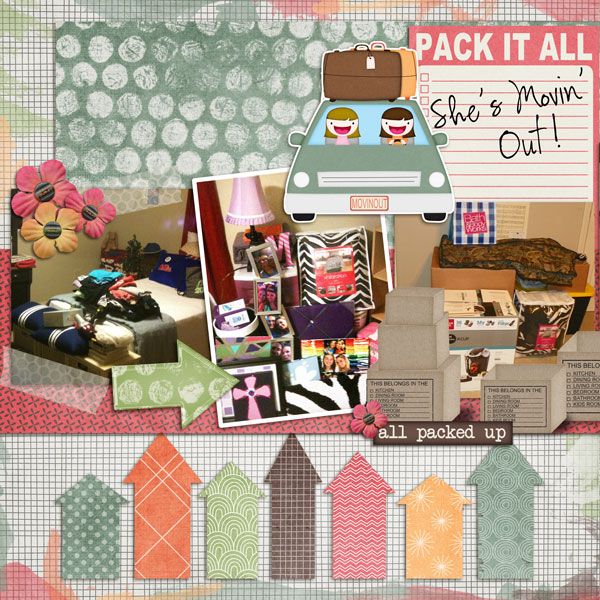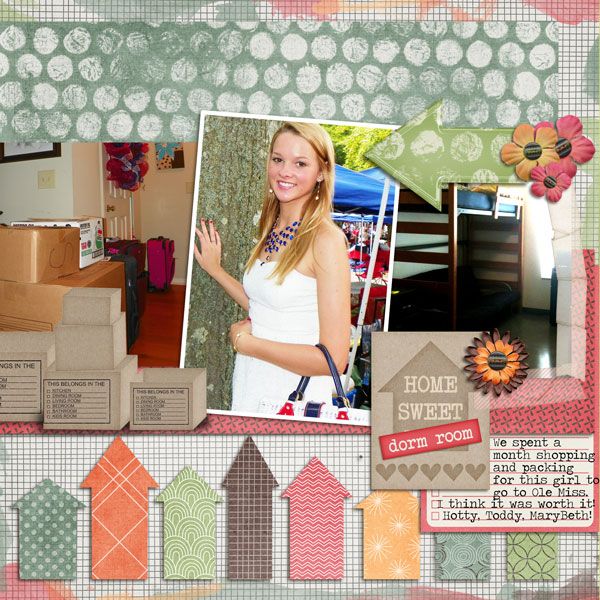 by Natalie
by Edit
by Heidi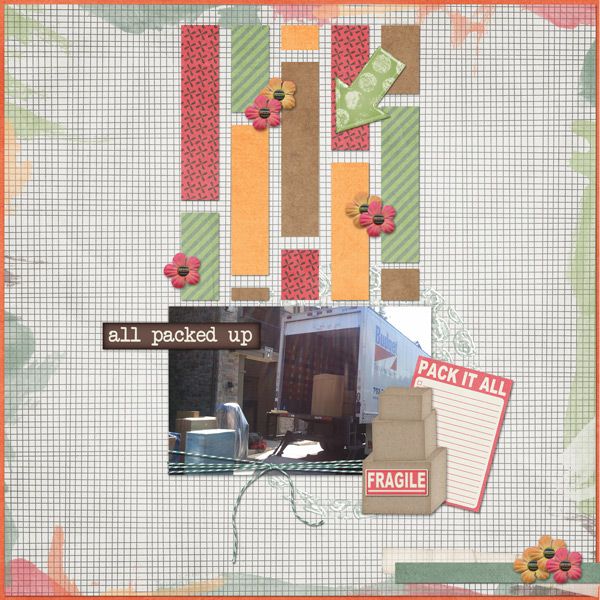 by MelissaK